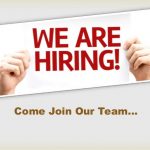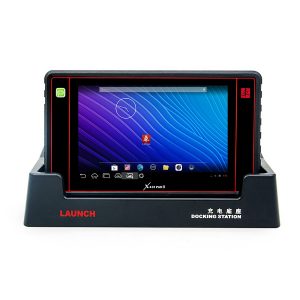 We have extensive knowledge in the diagnostic field and can provide several makes of diagnostic tools.
The key is to purchase the correct tool for your business.
Launch
Delphi
Vagcom
Autoboss
WOW
Autel
Carman scan
Snapon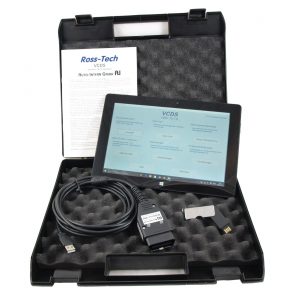 We at Eirtuning recommend that you have a diagnostic tool in order to be involved in the remapping business.
It provides you with basic fault information and adds that professional element to your business.
You will need to assess the customer's vehicle prior to remapping.
Checking for current faults or possible problems before you carry out any performance upgrade.
Call us for more information.